Septuagenarian with style, How Sen Ita-Giwa keeps cheating nature
•'Mama Bakassi' set to celebrate her 70th birthday in grand style
While many top society women are spending fortunes to keep young, fit and stylish, Sen Ita-Giwa seems to hoard them in the coffers of her genes. Mama Bakasi, as she is fondly called, will soon celebrate her 70th birthday, but everything about her positively negates what a septuagenarian should look like.
Sen Ita Giwa has carved a niche for herself in a chauvinistic patriarchal political landscape. She didn't see her being a woman as stumbling hurdles; in fact, she scaled them with the style of an athlete. Her life is full of many lessons that ladies of nowadays can learn from.
In a world where many young ladies are running after men and sugar daddies for money, where the belief that giving what you have to get what you want has become a popular motto, and where many ladies have turned themselves to corporate harlots for survival, a subtle look into how Sen Ita-Giwa made it to the top of her professional and political career might give a change of perspective.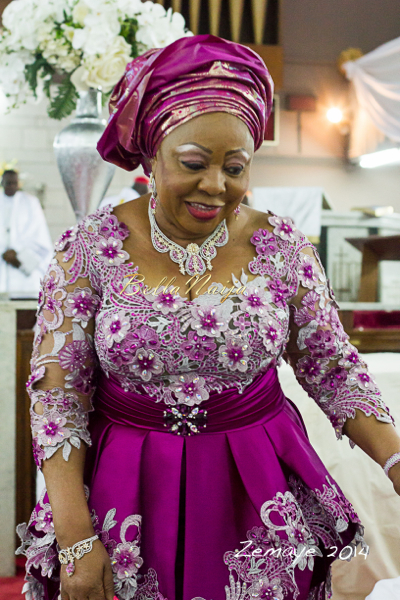 Senator Florence Ita-Giwa was born on 19 February 1946 in Atabong, Bakassi LGA, Cross River State, and attended the Kilburn Polytechnic in London, United Kingdom. She became a nurse, then a representative for the Beecham pharmaceutical company, and then moved to Standall Pharmaceutical where she represented Lagos State. She married Dele Giwa, the founding editor of Newswatch magazine. They were married for only ten months, after which Dele Giwa married Olufunmi Olaniyan, who was married to him until his death in 1986.
Sen Ita-Giwa joined politics and emerged as NRC chairman for Delta State. Thereafter, she was elected a member of the federal House of Representatives 1992-93, and was a member of the committee on devolution of power constituent assembly 1994-95.She became involved in Bakassi affairs, and earned the nickname "Mama Bakassi". Ita-Giwa was elected Senator for the Cross River South constituency in April 1999 and was appointed to committees on Rules and Procedures, Environment, Foreign Affairs, Women, Niger Delta and Drug & Narcotics. After leaving the senate in 2003, she joined the People's Democratic Party PDP, and became President Olusegun Obasanjo's Special Adviser on National Assembly Matters.